MRBA Staff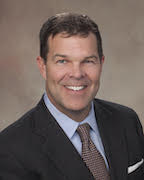 Mike Pepper
Executive Director
Mike was hired in 2008 after several years of association executive leadership and extensive background governmental affairs. Working on behalf of the state's road and bridge contractors and companies that support the construction industry, Mike handles the day to day administration activities of the association. His main role is being the liaison of the membership to the State Legislature and Federal Congress, state and federal agencies, and other organizations supporting a safe, efficient transportation system.
Mike is a past-president and current board member of Mississippi Society of Association Executives, board member of both the MS Construction Education Foundation and TRIP (The Road Information Program) and serves on the Council of State Executives for ARTBA (American Road and Transportation Builders Association)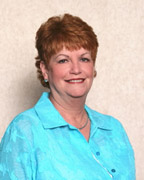 Peggy Lockert
Executive Secretary & Meeting Planner
Peggy has worked for the association for more than 30 years. She is responsible for MRBA accounts payable and compiles and maintains various association publications serving member interests. She also coordinates MRBA member events and conventions throughout the year.